Little to Great Scientists®
International leader in early childhood, elementary, and middle school hands-on science education
Learn More
Education Leaders in 

Hands-on

 

Science for 
25 years
Sign up here for the Next Available Class. Contact our Team today to bring our Curriculum to your school.
As Seen on WTNH
Little to Great Scientists: School program adapts during pandemic with virtual coding workshops
Our 

Hands-on

 
Science Solutions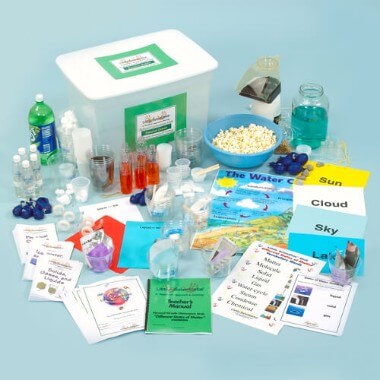 Curriculum Units
Our Science Curriculum exceeds all state and national standards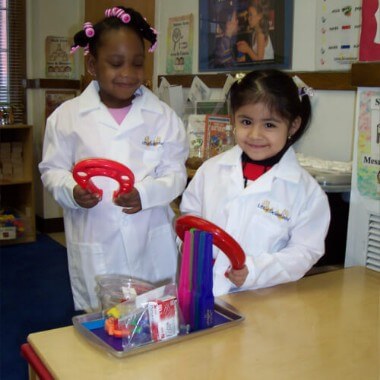 Learn At Home Science Supplies
Our science supplies, lab coats and McGraw-Hill™ Hands-on Science Activity books make us an educator favorite.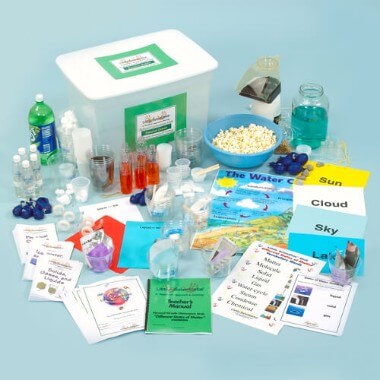 Science Lessons
Over 450 Hands-on, Minds-on, Inquiry & Practice Based Science Lessons.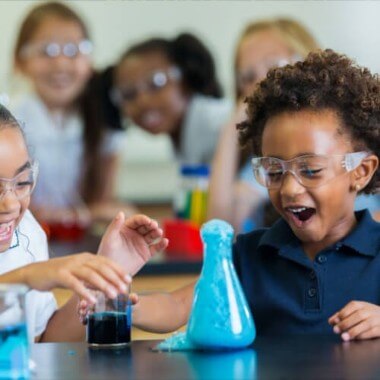 Early Childhood
Our Pre-K Curriculum engages all young children as natural scientists.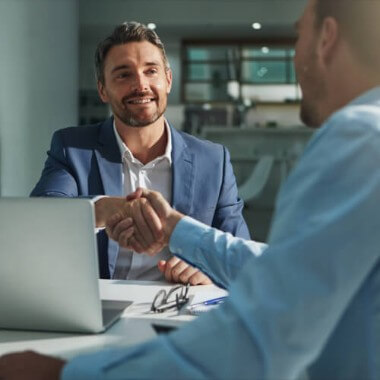 Professional Development
We've been supporting teachers and students' for over 25 years, providing classroom mentoring, online and onsite professional development so students' are engaged in science learning.
"
Little Scientists
®
is an exceptional program to teach science to all early childhood and elementary school students'!
"
—  Dr. Reginald Mayo
CT Public School Superintendent for over 26 years
"
The quality of the lessons were outstanding!
"
—  Gary Rispoli
Leader, New Haven Summer Science Academy
"
An outstanding program with superior materials and awesome instructors!
"
—  Jeanine Amendola
"
This all-inclusive program with plans and materials for every unit is a teacher's dream. I was most impressed and surprised by the enthusiasm on both the part of the teacher and the students' for the Little Scientists® program.
"
—  Gayle McGee
"
In the early grades, the Little Scientists® curriculum serves as a strong foundation for the integration of science and technology. I highly recommend this program.
"
—  Dr. Maria Diaz
Principal, Bronx, New York
"
I have tried many other science programs; but this is the first program that the children and I enjoyed using and learning. I know the Little Scientists® program will enhance and raise our science test scores.
"
—  Dr. Maria Diaz
Veteran Teacher, Augusta, GA
"
We really loved our science lessons and the many experiments that we did. This has been a great learning experience for everyone involved.
"
—  Simone Minichino
"
Thank you again for helping make our science program so much better!
"
—  Eugene Zandri
Science Supervisor, Orange, CT
"
Thank you for becoming part of Shepherd Glen's After School program team. This has been the most successful program yet.
"
—  Mrs. Bryant
Shepherd Glen School, Hamden, CT
What Our
Partners
Are 

Saying

 
Interested?
Get In Touch.