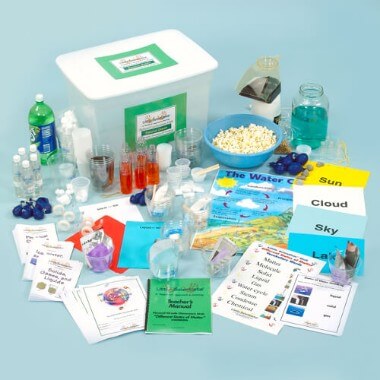 Little to Great Scientists
®
strives for transparency, ease of operation, a core commitment to serve clients and a profound ability to be both teacher and student friendly.
If Hands-On science is a core component of your NGSS adopted or adapted model, then Dr Heidi and Ollie and all their friends want to be your friends.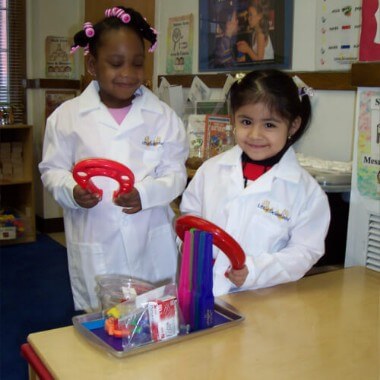 Learn At Home Science Supplies
With multiple McGraw-Hill published science activity books, with our oh so precious and "cute" children's lab coats (that really are points of immense pride for the student) with numerous take home kits and activities to further underscore science interest at any age levels.
Little to Great Scientists® has been and continuers to be a friendly resource provider in the hands-on science education field for a full generation.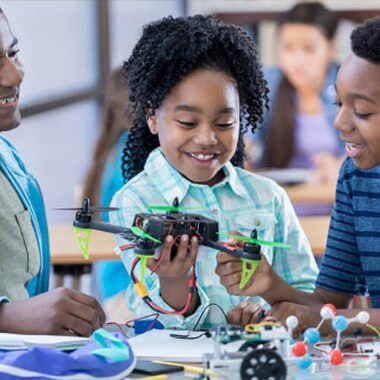 After school becomes a very enriching experience for our Little to Great Scientists® students' at the K-5 years.
Many thousands of students' have demanded to blow up volcanoes, make that goop, make their own bouncing ball and about 400 plus other programs.
Pretty cool, no?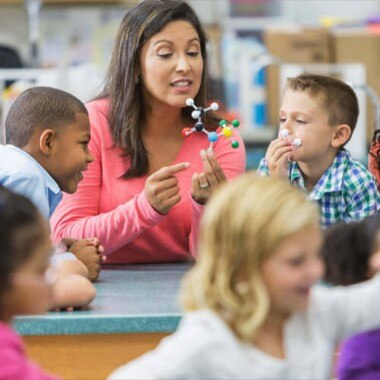 Wondering how to teach Little to Great Scientists® curriculum units remotely? We offer professional development and classroom mentoring to support your teaching.
Interested?
Get In Touch.